In the News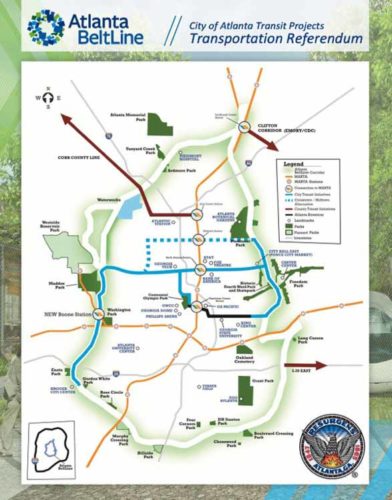 The Collaborative was recently selected to provide master planning services in support of Atlanta's BeltLine.
The BeltLine is the most comprehensive transportation and economic development effort ever undertaken in Atlanta, ultimately connecting 45 neighborhoods via a new transit network, multi-use trails, and parks.
Making use of an abandoned railroad corridor that encircles Atlanta's urban core, the BeltLine will consist of 22 miles of rail transit, 33 miles of multi-use trails, 1,300 acres of parks, 5,600 units of affordable housing and the remediation and redevelopment of 1,100 acres of brownfields. Already beginning to transform Atlanta, the project's economic impact is estimated to be $20 billion.
The Collaborative is leading a team of consultants in the development of plans for two sub-areas on Atlanta's west side. Key areas of focus include the creation of affordable workforce housing, economic development, job creation, public health, streetscapes, public art, environmental clean-up, and historic preservation.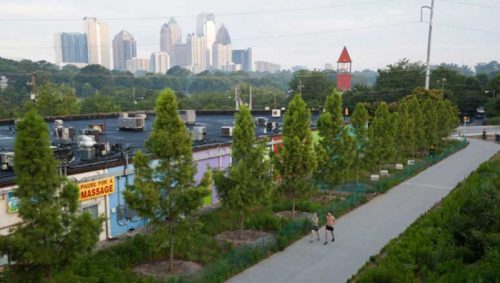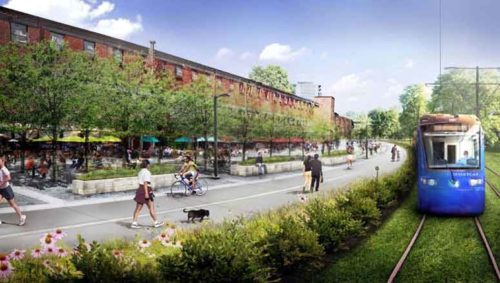 Ryan Gravel's original vision for BeltLine