Quarter Century of Creating Change for Good
MIT-trained city planners Joe Brevard and Ed Shoucair started the Collaborative to help make a positive change in the world. Since 1990 the firm has worked to turn contaminated brownfields into parks enjoyed by hundreds of thousands of people. Once depressed areas of cities and towns are now home to new residents and businesses. Forgotten downtowns are destinations for communities to gather and celebrate. Pedestrians and cyclists travel on paths along abandoned railroad tracks. Individuals in wheelchairs navigate subway and train stations more easily. Rivers and coastal waters are cleaner. Students in classrooms across the country use scores of exciting education tools developed by the firm to explore science, technology, engineering, math and design topics.
The Collaborative began as an outgrowth of Wallace Floyd Associates, a firm founded with Buckminster Fuller to design and build such signature projects as Epcot Center and the United States Pavilion at Expo 67. We ascribe to Fuller's view of a world rich with connections. This unified and systematic approach we find again and again leads to the most appropriate and elegant ideas and solutions.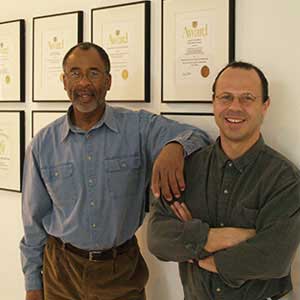 ---
Clients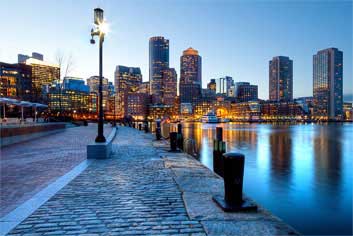 Municipalities
Boston, MA
Cambridge, MA
Charlotte, NC
Chicago, IL
Durham, NC
Houston, TX
Kansas City, KS
Laredo, TX
Louisville, KY
New York City, NY
Philadelphia, PA
San Francisco, CA
Washington D.C.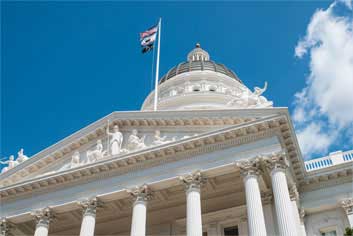 State/Federal Government
California
Connecticut
FAA
FTA
Georgia
Massachusetts
MBTA
NASA
National Park Service
New Jersey Transit
New York
U.S. Army Corps of Engineers
U.S. DOT
U.S. EPA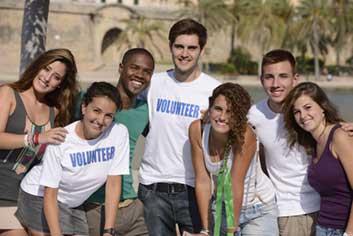 Non-Profits
Boy Scouts of America
George Washington Institute for Religious Freedom
Gloucester Education Foundation
'Imiloa Astronomy Center of Hawaii
Loeb Visitors Center
Onizuka Center for International Astronomy
Pacific Autism Center for Education
Touro Synagogue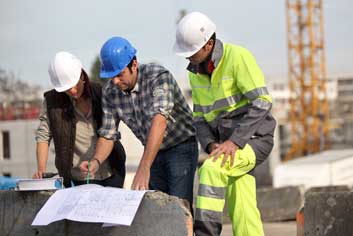 A & E Firms
AECOM
Berger
Cambridge Systematics
CDM Smith
CH2M
Jacobs
Lockheed Martin
Parsons Brinckerhoff
Ricondo
STV
Transystems
VHB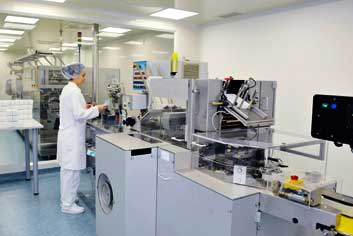 HiTech & BioTech
Biogen
CH2M
Genentech
Intel
Jacobs
Motorola
Philips
skyTran
Vasper