Certifications
The firm and our staff possess a range of both company and individual professional certifications spanning all five services offered.
As a small business owned primarily by an American of African descent, the Collaborative is encouraged to apply for contract opportunities by a range of private and public sector clients seeking to help grow both small and minority-owned businesses.
Currently the firm is certified as a disadvantaged business, minority-owned business or small business by the following:
States
Massachusetts
Georgia
California
Maryland
Maine
Rhode Island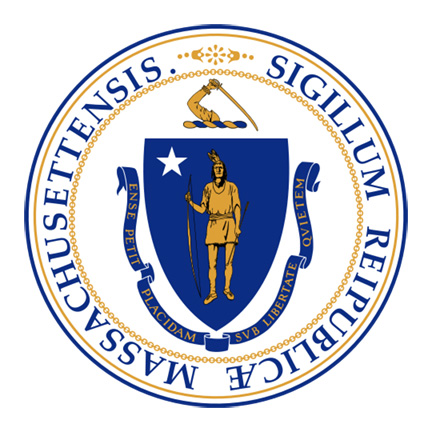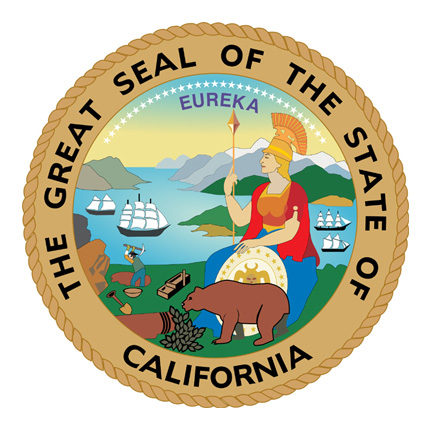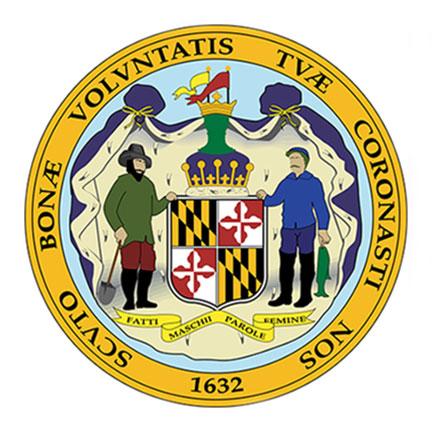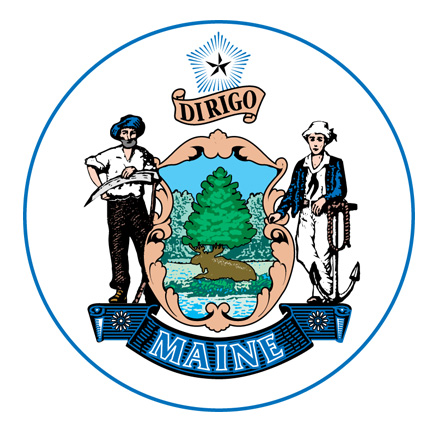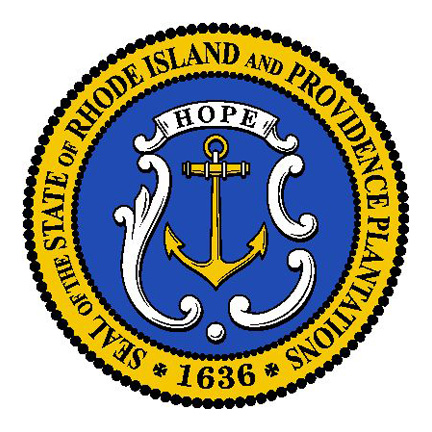 ---
Cities
Boston
Atlanta
Counties
Fulton County,
Georgia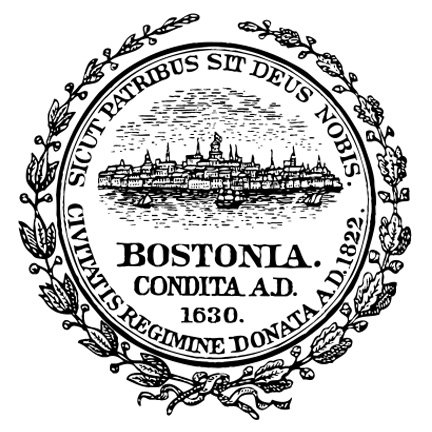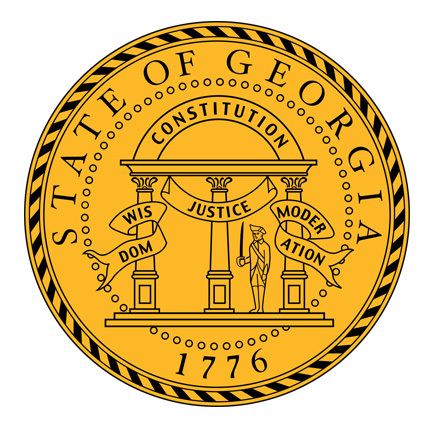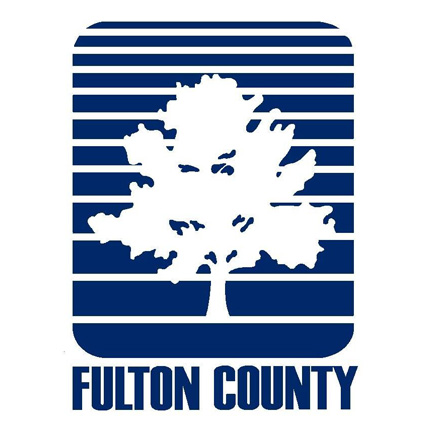 ---
Transit Authorities
WMATA
MARTA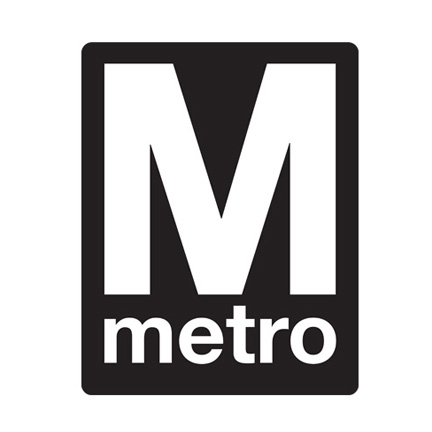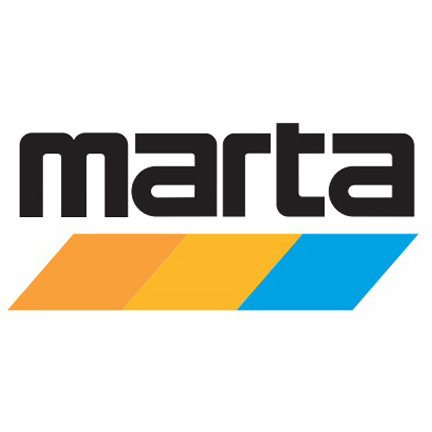 For more information about the Federal DBE Program, see: https://www.fhwa.dot.gov/civilrights/programs/dbess.cfm.
---
Pre-Qualifications
Many public agencies prequalify companies to expedite the provision of services. This prequalification information is used as a partial basis for the selection of contractors. The Collaborative is prequalified with the Massachusetts Bay Transportation Authority and the Georgia Department of Transportation.
Georgia Department of Transportation pre-qualifications include:
1.07: Attitude, Opinion & Community Value Studies
2.08: Mass Transit Operations Support Services
3.08: Landscape Architecture
3.13: Facilities for Bicycles and Pedestrians
5.01: Land Surveying
5.02: Engineering Surveying