Giving Back
Well before the founding of the Collaborative, Joe Brevard and Ed Shoucair began to dedicate their energies to the concept of "Change for Good"®—pursuing the betterment of communities outside the realm of the business. This is exemplified by our history of starting or support non-profits engaged in community development, environmental action and education, serving on the boards of such organizations and providing monetary support to organizations whose public-spirited values we share.
Beyond the work done by the firm, Joe and Ed extend their commitment to helping people, communities and the environment to their personal lives.
Joe has served on the Boards of Massachusetts Audubon Society, the Conservation Law Foundation, Massachusetts Trustees of Reservations, Metropolitan Area Planning Council, Boston Harbor Associates, and served as the Chairman of the WGBH Citizen's Advisory Committee.
Ed began the Restore Olmsted's Waterway Coalition that led to the cleanup and restoration of the river flowing through Boston's Emerald Necklace.
Ed also founded the Gloucester Education Foundation, successfully helping to raise over $6 million to support public school students in the seaside city of Massachusetts. (www.thinkthebest.org)
Organizations currently supported by Ed and Joe include the following: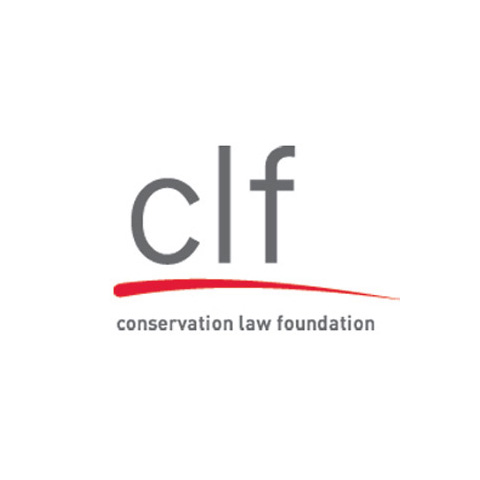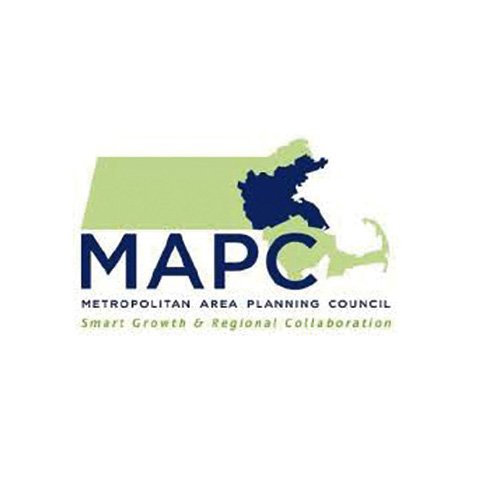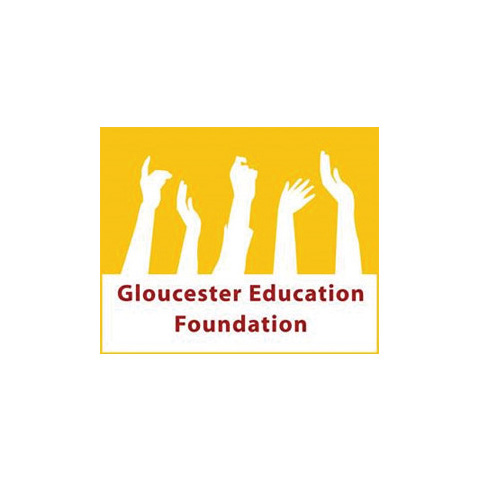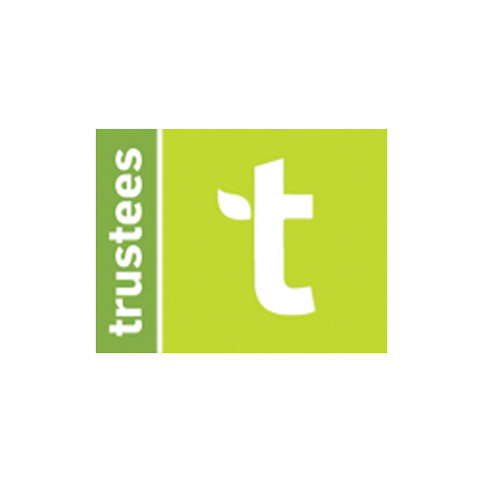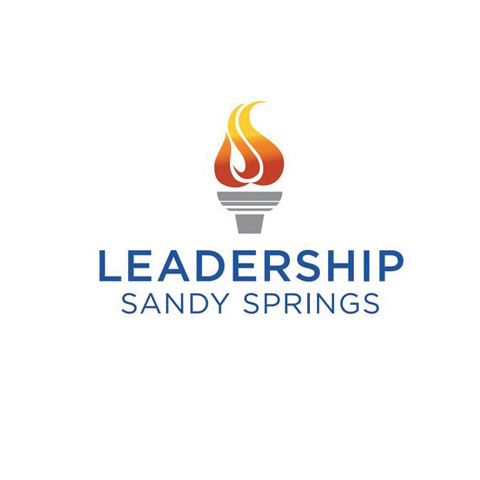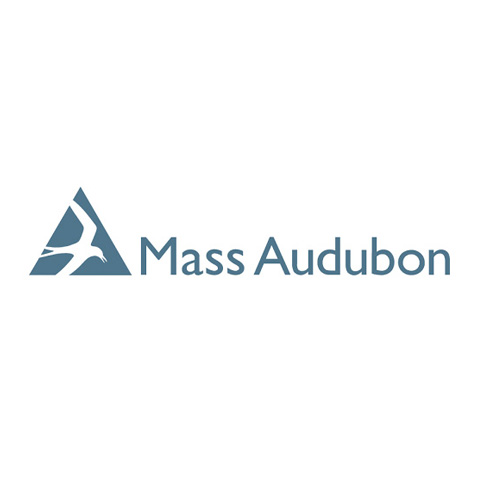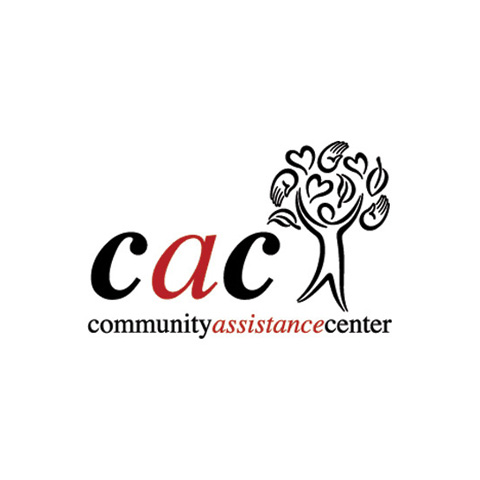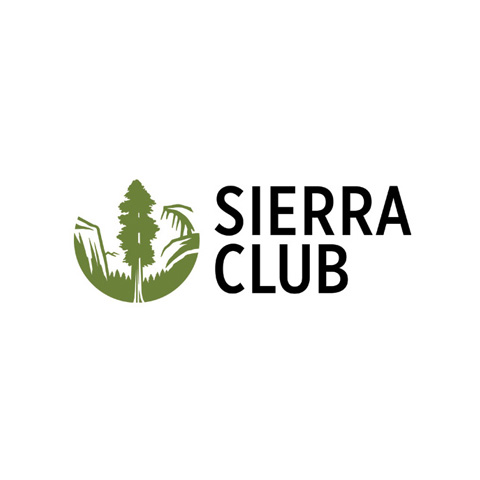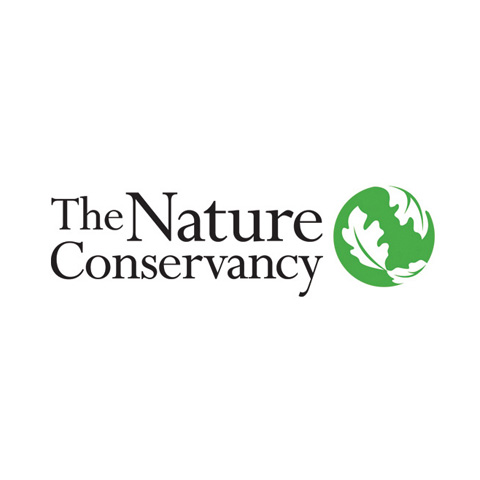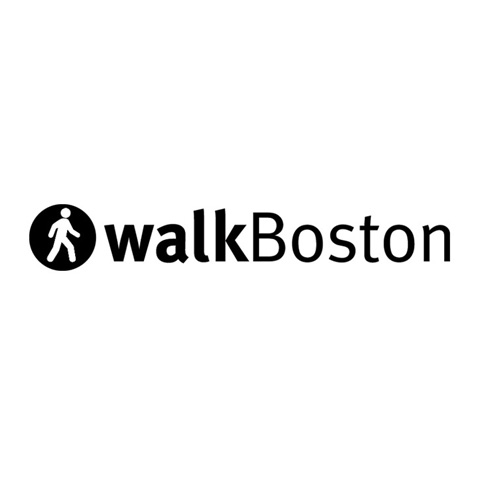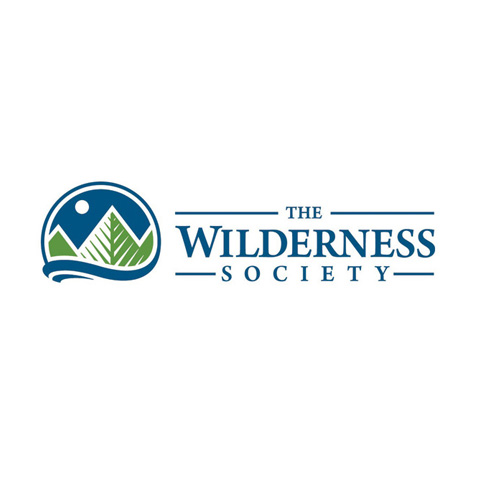 ---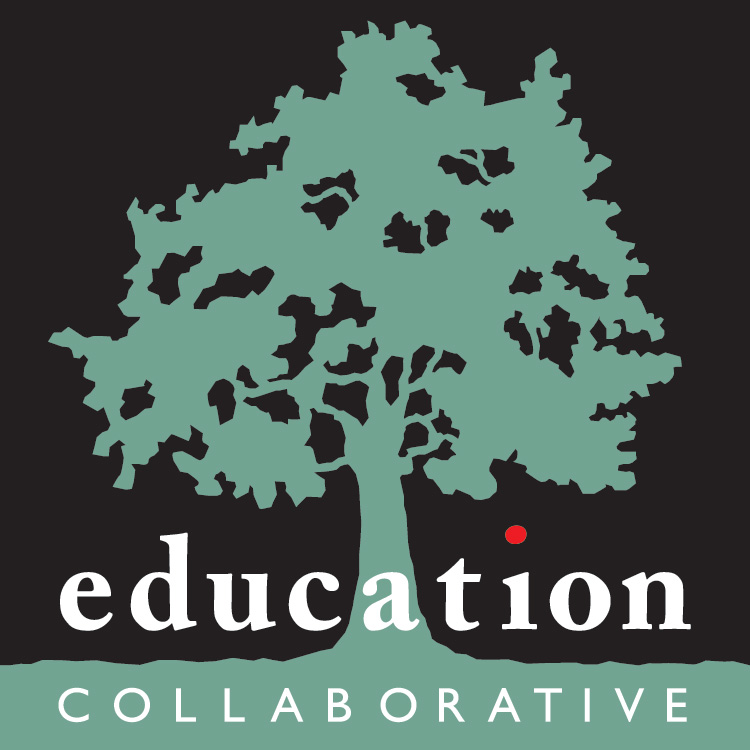 ---
USA Free for All
Joe and Ed are in the process of launching USA Free for All, a nationwide information campaign to raise awareness among young people of the founding American principles of religious freedom, separation of church and state and inclusiveness.